Прототип китайской многоразовой мини-ракеты делает прыжок на высоту 300 метров
https://www.astronews.ru/cgi-bin/mng.cgi?page=news&news=20190815102144
Китайская компания LinkSpace произвела успешные летные испытания прототипа своей новой ракеты – самый высокий на сегодня «прыжок» для этой многоразовой ракеты небольшого размера.
On August 10, LinkSpace's third rocket free flight test was successful in Mangai, Qinghai province. The flight time is 50 seconds, the height of flight is 300.4 meters. pic.twitter.com/yTwhJdlMVm— Linkspace (@Linkspace_China) 11 августа 2019 г.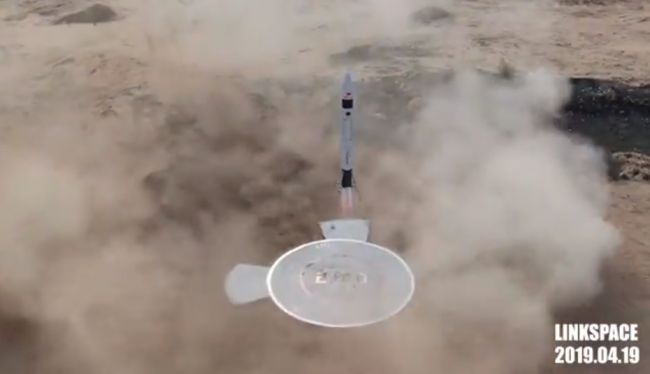 </div>